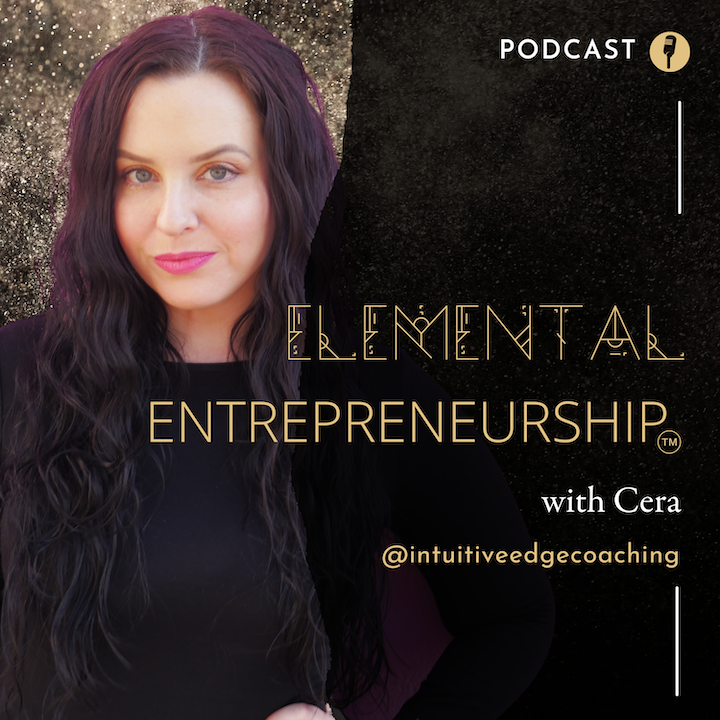 In The Elemental Entrepreneurship Podcast we will explore the Earth, Air, Fire, Water, and Spirit elements of business, and life. As you begin to understand each element, you will become an alchemist - able to powerfully blend the elements to transmute, transform, and create mysteriously potent outcomes with ease. As we navigate the unique challenges - and joys - that come with being a creative entrepreneur or professional artist, The Elemental Entrepreneurship framework provides a guide to help you understand yourself, cultivate balance, and alchemize your business for magical results.
Episodes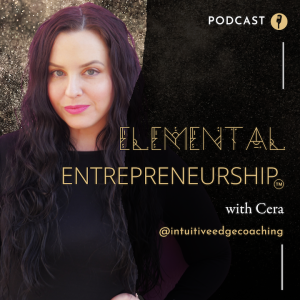 Monday Aug 28, 2023
Monday Aug 28, 2023
Listen to this if you've just launched something and no one bought it, especially if you're feeling disappointed or frustrated.
Feel your feelings, cry, be mad, and then get curious.
Curiosity is the gateway back to your creativity, and your creativity is the gateway to your next best move.
(Ps. There's always another move.)

Love you champ.
______________________________________
1:1 Coaching for Holiday Launches: https://cerabyer.as.me/discoverycall
Elemental Entrepreneurship Coven OPEN HOUSE, September 1st-3rd: https://www.intuitiveedgecoaching.com/offers/diKehVo6
Save your spot!!!