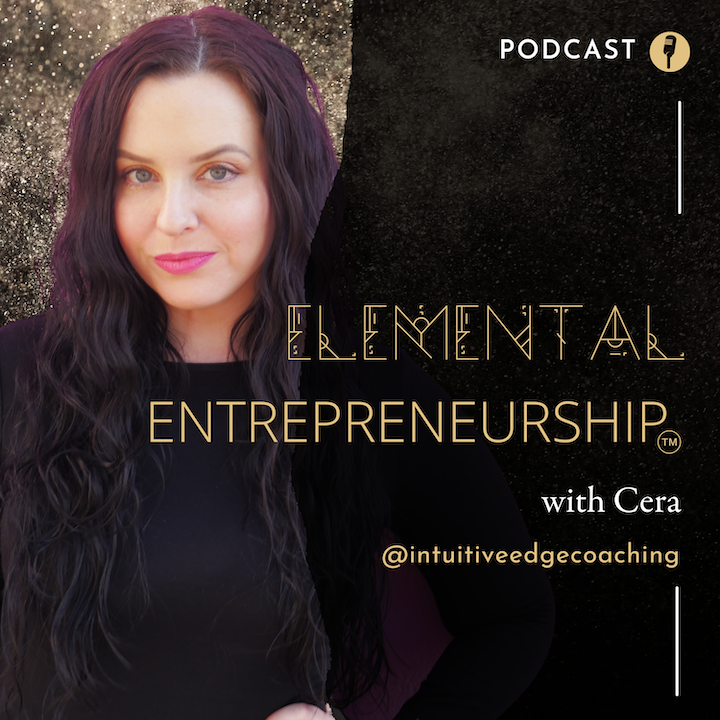 In The Elemental Entrepreneurship Podcast we will explore the Earth, Air, Fire, Water, and Spirit elements of business, and life. As you begin to understand each element, you will become an alchemist - able to powerfully blend the elements to transmute, transform, and create mysteriously potent outcomes with ease. As we navigate the unique challenges - and joys - that come with being a creative entrepreneur or professional artist, The Elemental Entrepreneurship framework provides a guide to help you understand yourself, cultivate balance, and alchemize your business for magical results.
Episodes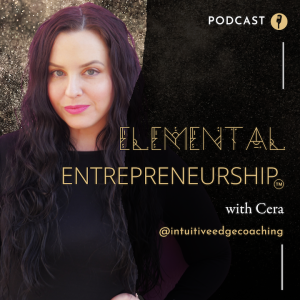 Monday Mar 06, 2023
Monday Mar 06, 2023
Today I bring you a really beautiful and special conversation with one of my teachers, David Bedrick.
David Bedrick, J.D., Dipl. PW is the founder of the Santa Fe Institute for Shame-Based Studies where he teaches therapists, coaches and healers from around the world. He is an adjunct faculty for the Process Work Institute and was on the faculty of the University of Phoenix for eight years. He's also the author of 3 books.
In this conversation David and I talk about shame, and his unique theories about what shame is, how it functions, and how to unshame ourselves using curiosity, and belief in the wisdom of our bodies and experiences.
Content Warning: in this episode we talk about body shame, dieting, the holocaust, childhood experiences of abuse, systemic oppression, and a whole lot more, so if that's not your cup of tea today, skip this one or come back later, and take good care while listening.
You can find David and his work here: https://www.davidbedrick.com/ 
and sign up for his upcoming UnShaming course here: https://www.davidbedrick.com/unshamed
You can join Round 4 of my 90 Day Sensual Movement Manifestation Challenge right here: https://www.intuitiveedgecoaching.com/90dsmmc4
Please like, share, and subscribe to this podcast. Leave a review on apple podcasts. And always feel free to DM me on instagram @intuitiveedgecoaching if you'd like to discuss the episode.