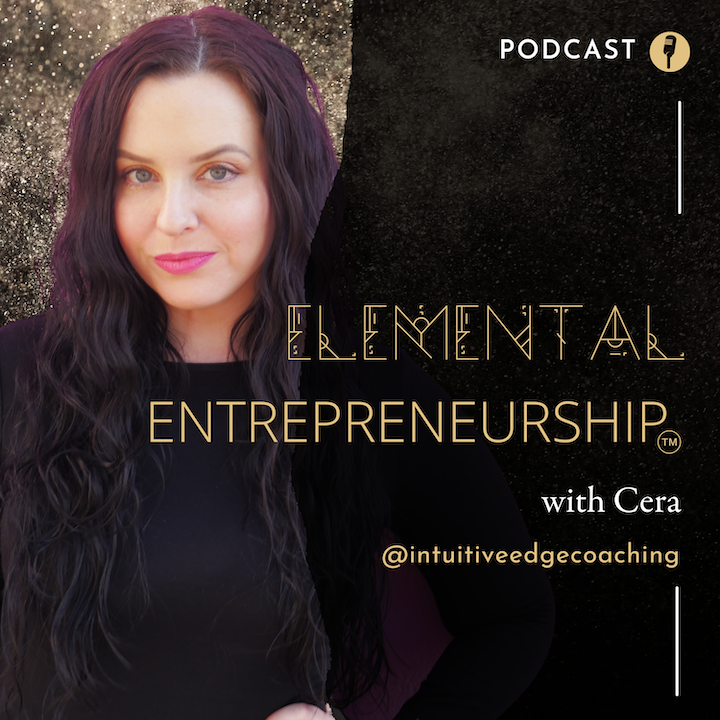 In The Elemental Entrepreneurship Podcast we will explore the Earth, Air, Fire, Water, and Spirit elements of business, and life. As you begin to understand each element, you will become an alchemist - able to powerfully blend the elements to transmute, transform, and create mysteriously potent outcomes with ease. As we navigate the unique challenges - and joys - that come with being a creative entrepreneur or professional artist, The Elemental Entrepreneurship framework provides a guide to help you understand yourself, cultivate balance, and alchemize your business for magical results.
Episodes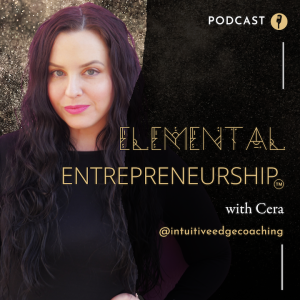 Friday Jun 30, 2023
Friday Jun 30, 2023
This episode had to be in Cancer Season. We're talking about relationships, recovering from Codependency, and being the boss everywhere but in your love life with the Notorious MPL.
Michelle Pellizzon Lipsitz is the founder of Holisticism, a community and educational platform for wellness-oriented entrepreneurs and creatives. She is also the co-host of two top 10 category podcasts, The Twelfth House and Good For U(?).
You can find her on instagram at https://www.instagram.com/michellepellizzonlipsitz/
and follow Holisticism here https://www.instagram.com/holisticism/
If you struggle with boundaries in relationships or you're recovering from codependency, grab my course The Art Of Saying Yes Less, which has a pay-what-you-can option, here: https://www.intuitiveedgecoaching.com/sayingyesless