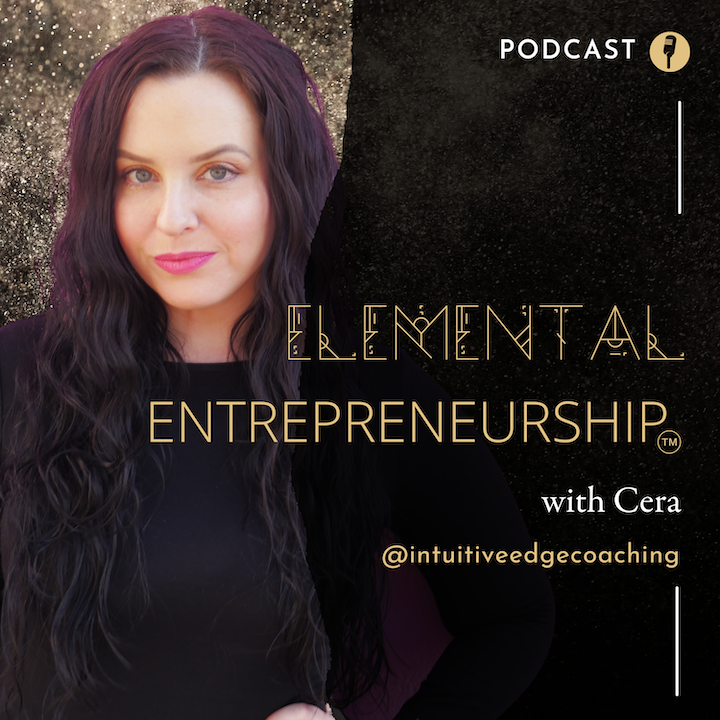 I am SO excited today to have Madam Adam on the show. Madam Adam is TikTok's tough love tarot specialist, with over a million followers on TikTok and nearly 90k on IG, Madam Adam's fast, punchy, no nonsense tarot readings, lives, and self-care moments are iconic in the spiritual community.
In this conversation Madam Adam and I discuss the importance of therapy, self care, setting boundaries, and understanding who can come with you and who can't on your journey of creativity, self expression, and entrepreneurship.
We talk about creating a style and sticking to it, being consistent as a creator, and finding your authentic voice.
We also discuss what it's like to deal with the haters, scammers, and negativity that can come with having a big platform (hint, it's more boundaries, more therapy, and more self care).
Follow Madam Adam at officialmadamadam on Tiktok and Instagram, TheMadamAdam on twitter, and visit MadamAdam.com for more information and to book readings.
On this episode I discussed my boundaries course, The Art of Saying Yes Less. 
If you need help setting boundaries and saying no to people in your life, visit https://www.intuitiveedgecoaching.com/sayingyesless and use the code MADAMADAM to take 50% off.