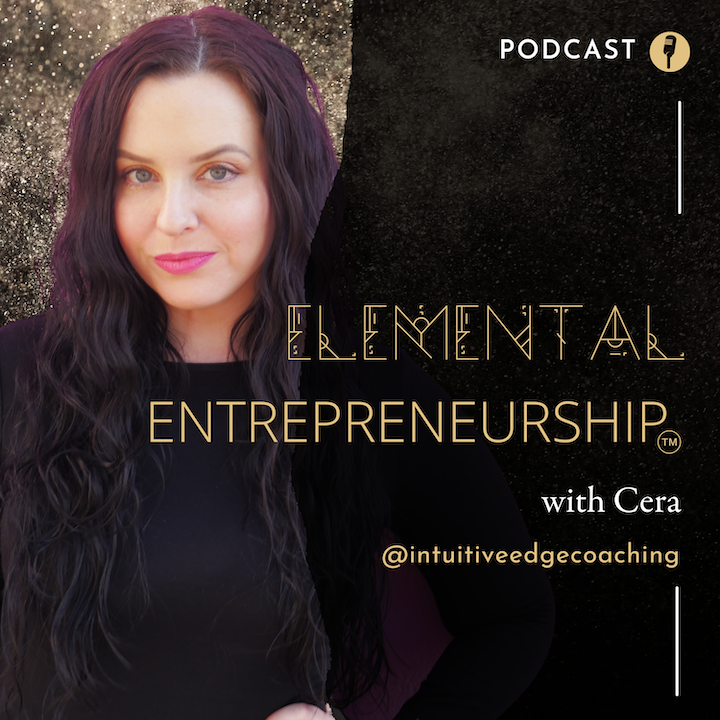 In The Elemental Entrepreneurship Podcast we will explore the Earth, Air, Fire, Water, and Spirit elements of business, and life. As you begin to understand each element, you will become an alchemist - able to powerfully blend the elements to transmute, transform, and create mysteriously potent outcomes with ease. As we navigate the unique challenges - and joys - that come with being a creative entrepreneur or professional artist, The Elemental Entrepreneurship framework provides a guide to help you understand yourself, cultivate balance, and alchemize your business for magical results.
Episodes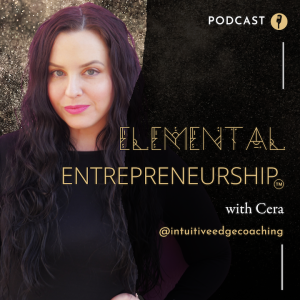 Saturday Jul 08, 2023
Saturday Jul 08, 2023
In today's episode I discuss the emotional challenge of times when we have to slow down to speed up. Times in life or business where we have to willingly get results that are not on par with the results we're used to getting, in order to make adjustments that position us for a long-term level-up. 
Even though you're choosing to do it, and intellectually you know it's going to benefit you long-term, when you aren't getting the results you're used to your ego can flare up and push you to just go back to doing things the old way so that you can have those results again!
Take a listen.
Register for Delegate To Elevate: Learn To Make MORE By Doing LESS In Your Business
July 13th, 11am pst (replay will be sent out).
http://www.intuitiveedgecreative.com/elevate
Join The Elemental Entrepreneurship Coven: https://www.intuitiveedgecoaching.com/coven
Follow me on instagram at https://www.instagram.com/intuitiveedgecoaching