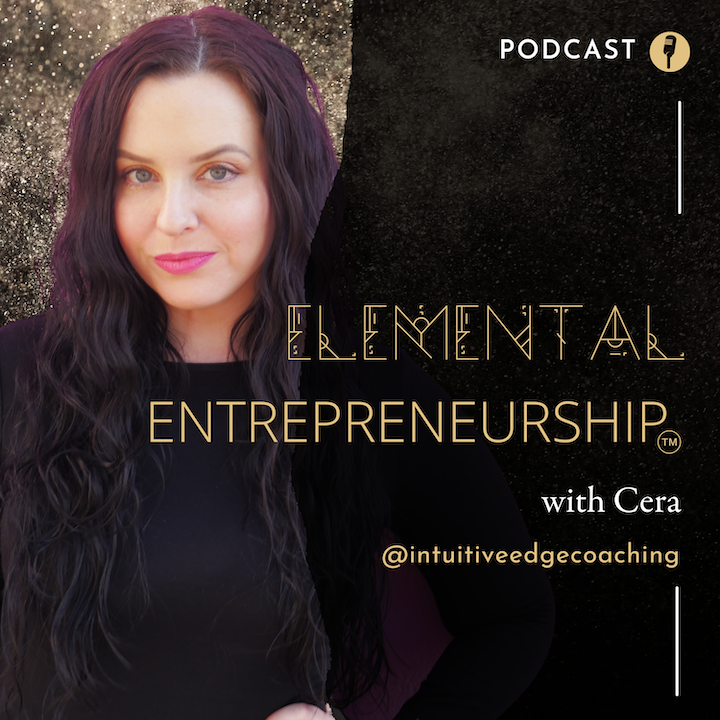 In The Elemental Entrepreneurship Podcast we will explore the Earth, Air, Fire, Water, and Spirit elements of business, and life. As you begin to understand each element, you will become an alchemist - able to powerfully blend the elements to transmute, transform, and create mysteriously potent outcomes with ease. As we navigate the unique challenges - and joys - that come with being a creative entrepreneur or professional artist, The Elemental Entrepreneurship framework provides a guide to help you understand yourself, cultivate balance, and alchemize your business for magical results.
Episodes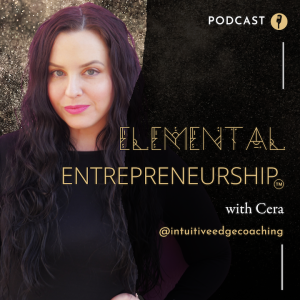 Tuesday Feb 07, 2023
Tuesday Feb 07, 2023
Join me for an early morning, under-caffeinated rant full of many interlocking metaphors. How much resistance to sharing about who you are and the work you do would be eliminated if you didn't feel any insecurity that maybe people will perceive you're not "at the level you should be", and you felt no need to conceal your current level or try to present yourself as a more experienced/polished version of yourself? How much ease would be created if you felt free to share who you are now, the level you're at now, and felt no insecurity, shame, or embarrassment that suggested you should be different than you are right this moment?
These are the questions I'm asking in this episode.
Please remember to like, share, and subscribe!
___________________________________________________
Join me February 12-17 for BYOB {Be Your Own Bae} A FREE week-long self-love affair. Sign Up Here: https://intuitiveedgecoaching.mykajabi.com/byob