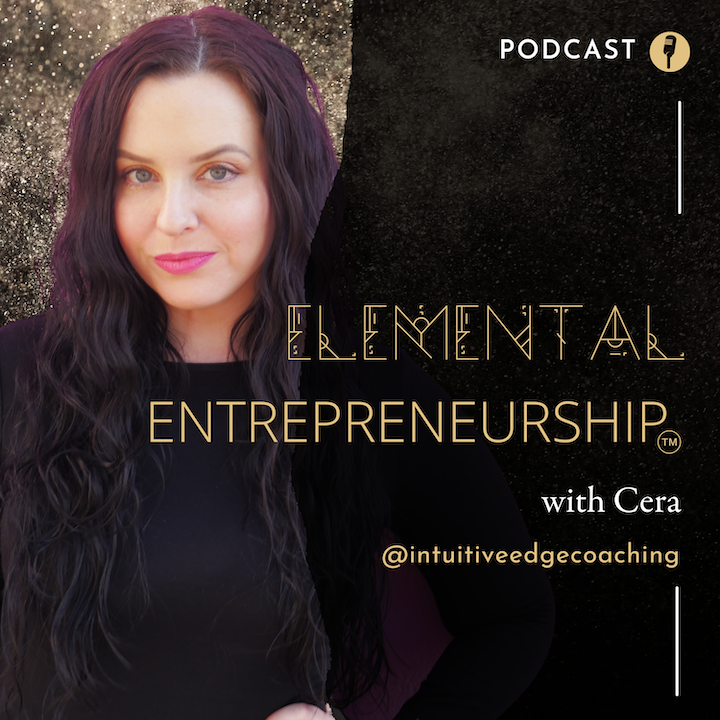 In The Elemental Entrepreneurship Podcast we will explore the Earth, Air, Fire, Water, and Spirit elements of business, and life. As you begin to understand each element, you will become an alchemist - able to powerfully blend the elements to transmute, transform, and create mysteriously potent outcomes with ease. As we navigate the unique challenges - and joys - that come with being a creative entrepreneur or professional artist, The Elemental Entrepreneurship framework provides a guide to help you understand yourself, cultivate balance, and alchemize your business for magical results.
Episodes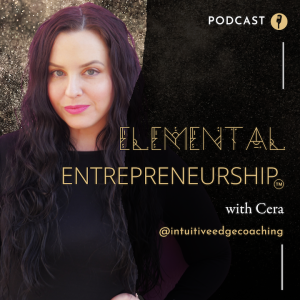 Thursday Jul 20, 2023
Thursday Jul 20, 2023
On this episode we sit down to talk with Amanda Chase, branding genius, creator, and founder and head of first Oshen, content creation house, and now Substance.
In this episode, Amanda shares her journey of overcoming deep burnout in order to figure out what brings her true happiness and fulfillment in her work.
We discuss developing boundaries in business, and developing trust in your intuition as you build a business that allows you to flourish as a person, and in your creativity.
Amanda shares her decision to close down her successful company in order to follow her dream and create her new business, Substance.
This episode explores resilience, personal growth, and finding joy in entrepreneurship.
____________________________________________
Follow Amanda here: https://www.instagram.com/amandalchase/
_____________________________________________
Join Elemental Launch Alchemy: https://www.intuitiveedgecoaching.com/launchalchemy