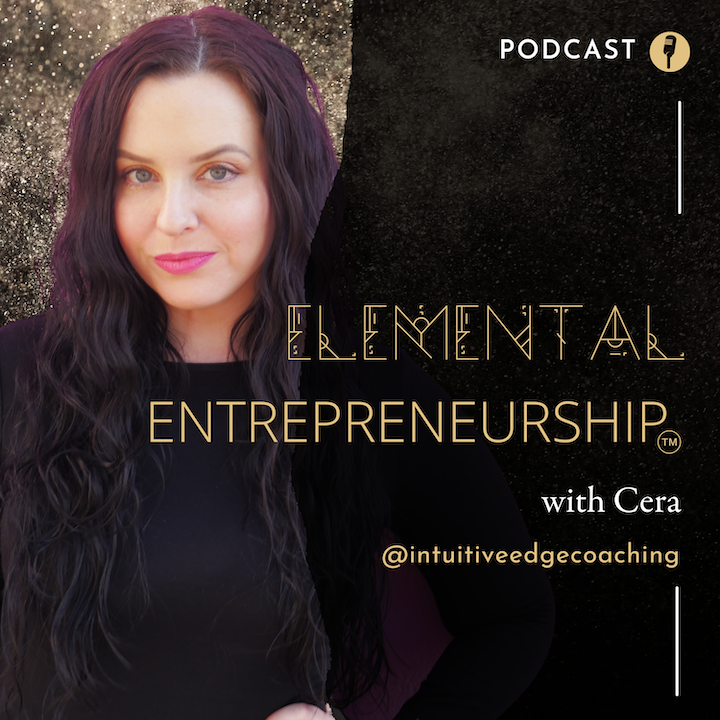 In The Elemental Entrepreneurship Podcast we will explore the Earth, Air, Fire, Water, and Spirit elements of business, and life. As you begin to understand each element, you will become an alchemist - able to powerfully blend the elements to transmute, transform, and create mysteriously potent outcomes with ease. As we navigate the unique challenges - and joys - that come with being a creative entrepreneur or professional artist, The Elemental Entrepreneurship framework provides a guide to help you understand yourself, cultivate balance, and alchemize your business for magical results.
Episodes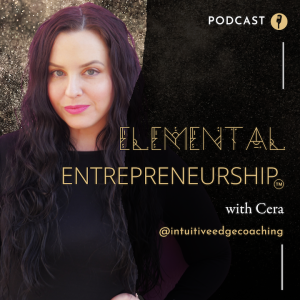 Tuesday Mar 14, 2023
Tuesday Mar 14, 2023
In this episode I'm talking a bit about the word "capacity". This is a word that's kinda hot right now in the healing/personal development world, but what does it really mean, in a practical sense? How can we tell if we have a low capacity for experiencing certain emotions or feelings? And how can we expand our capacity in order to have more space to experience the things we want?
Join The 90 Day Sensual Movement Manifestation Challenge before April first by clicking here: https://www.intuitiveedgecoaching.com/90dsmmc4
And you can always contact me on instagram at www.instagram.com/intuitiveedgecoaching