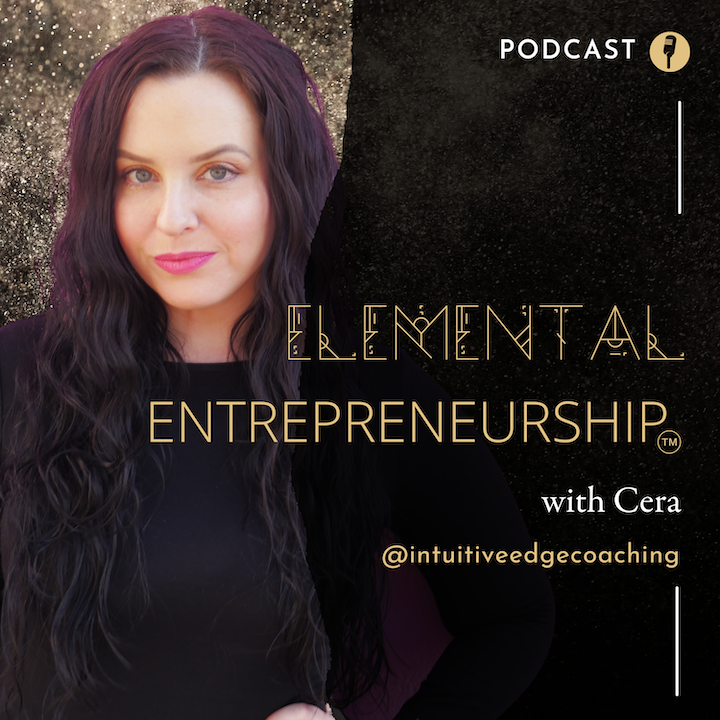 In The Elemental Entrepreneurship Podcast we will explore the Earth, Air, Fire, Water, and Spirit elements of business, and life. As you begin to understand each element, you will become an alchemist - able to powerfully blend the elements to transmute, transform, and create mysteriously potent outcomes with ease. As we navigate the unique challenges - and joys - that come with being a creative entrepreneur or professional artist, The Elemental Entrepreneurship framework provides a guide to help you understand yourself, cultivate balance, and alchemize your business for magical results.
Episodes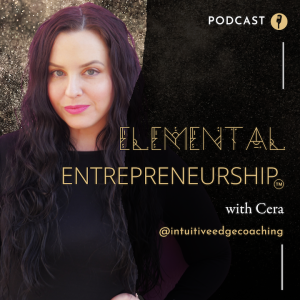 Wednesday Aug 23, 2023
Wednesday Aug 23, 2023
The cards say it's time for you to get around people who can support your big desires — and that starts with YOU supporting your big desires. If you've been holding yourself in relationships that encourage your stasis and stagnation, knowing that you're gonna cause some upset when you really start to say what you want and pursue it, well...it's time. It's time to think longterm. Be willing to get uncomfortable now so that you can have what you really want in the future.
And if you're ready for a place of conscious connections, support, and going after what you really want — please join us for The Elemental Entrepreneurship Coven's first ever Open House.
We're giving you unlimited access for 3 days, September 1st-3rd.
Secure your spot right here: https://www.intuitiveedgecoaching.com/offers/diKehVo6