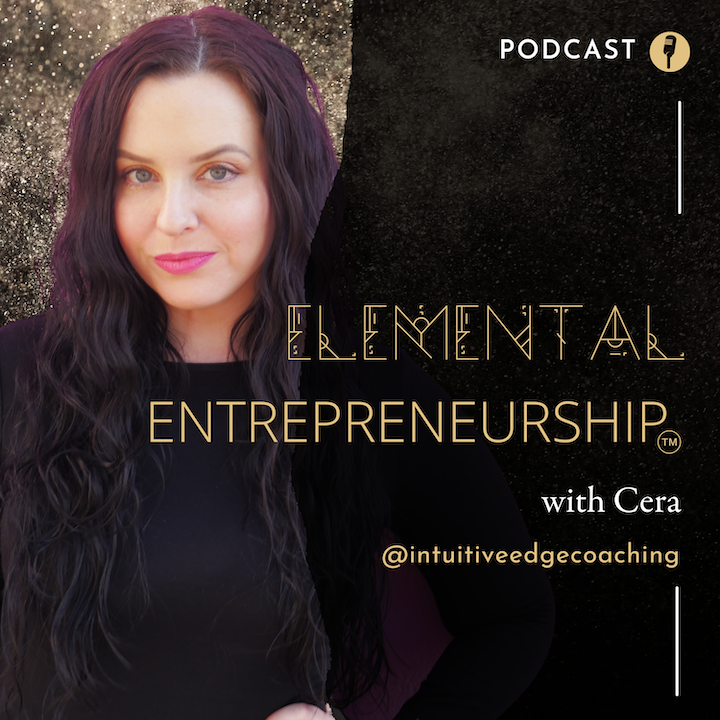 In The Elemental Entrepreneurship Podcast we will explore the Earth, Air, Fire, Water, and Spirit elements of business, and life. As you begin to understand each element, you will become an alchemist - able to powerfully blend the elements to transmute, transform, and create mysteriously potent outcomes with ease. As we navigate the unique challenges - and joys - that come with being a creative entrepreneur or professional artist, The Elemental Entrepreneurship framework provides a guide to help you understand yourself, cultivate balance, and alchemize your business for magical results.
Episodes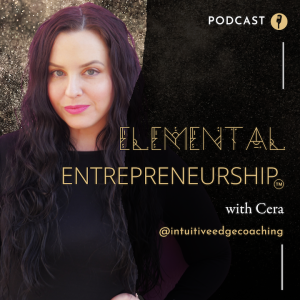 Monday Feb 20, 2023
Monday Feb 20, 2023
You know these cards never come to play. Pisces season says take a break. Feel your feels. Cry your tears. Sing your songs. Be alone. Tend to the soft animal of your heart.
You can't have the level up you're calling in without taking this beat to heal, so take it.

Did this resonate for you?
I'd love to hear your takeaways! DM me or comment on instagram @intuitiveedgecoaching.