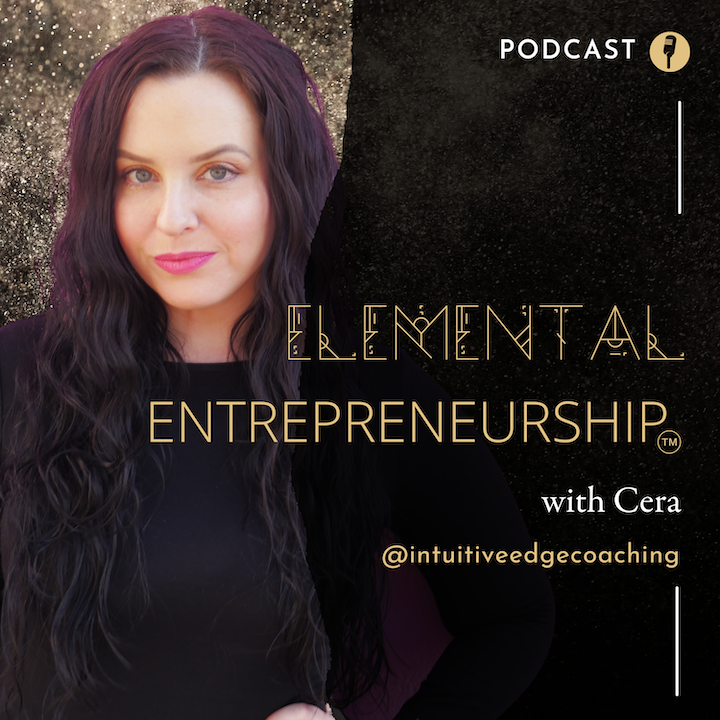 In The Elemental Entrepreneurship Podcast we will explore the Earth, Air, Fire, Water, and Spirit elements of business, and life. As you begin to understand each element, you will become an alchemist - able to powerfully blend the elements to transmute, transform, and create mysteriously potent outcomes with ease. As we navigate the unique challenges - and joys - that come with being a creative entrepreneur or professional artist, The Elemental Entrepreneurship framework provides a guide to help you understand yourself, cultivate balance, and alchemize your business for magical results.
Episodes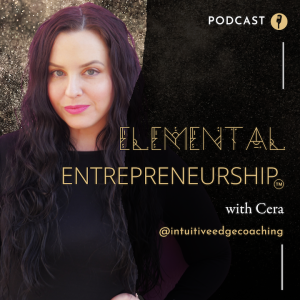 Tuesday Jul 25, 2023
Tuesday Jul 25, 2023
This Leo Season reading was very interesting!
It comes along with the Venus retrograde, and it suggests that many of us out there may be going through some big upheavals, changes, life may feel like it's straight up falling apart! Your guides want you to know that this is all happening FOR you, that everything has to come apart so that you can reconnect to your inner child, remember what's really important to you, and rebuild from a more pure, heart-led place.
Take a listen, and please leave a comment on instagram and let me know how this reading landed for you!
____________________________________________
Elemental Launch Alchemy begins THURSDAY 7/27. 
Get the tools you need to launch anything online.
https://www.intuitiveedgecoaching.com/launchalchemy
Follow me on Instagram: http://www.instagram.com/intuitiveedgecoaching