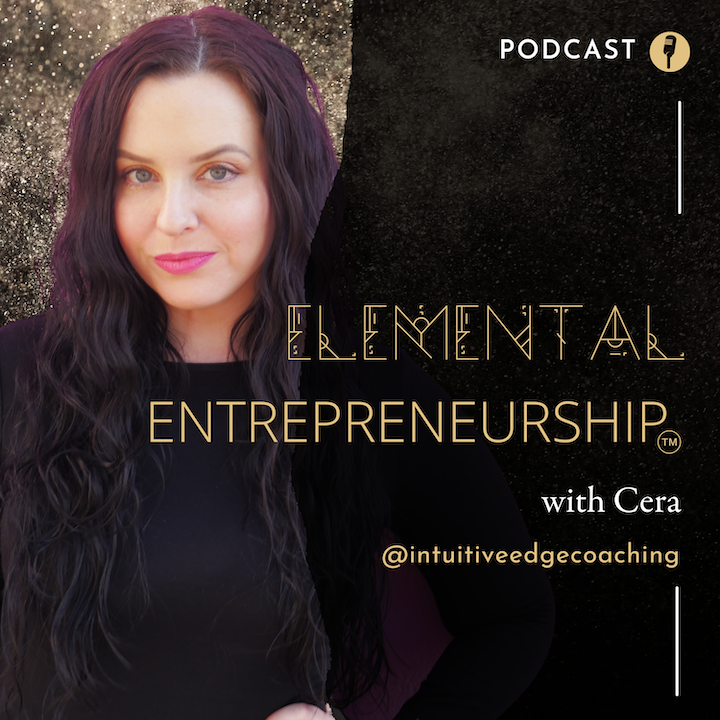 In The Elemental Entrepreneurship Podcast we will explore the Earth, Air, Fire, Water, and Spirit elements of business, and life. As you begin to understand each element, you will become an alchemist - able to powerfully blend the elements to transmute, transform, and create mysteriously potent outcomes with ease. As we navigate the unique challenges - and joys - that come with being a creative entrepreneur or professional artist, The Elemental Entrepreneurship framework provides a guide to help you understand yourself, cultivate balance, and alchemize your business for magical results.
Episodes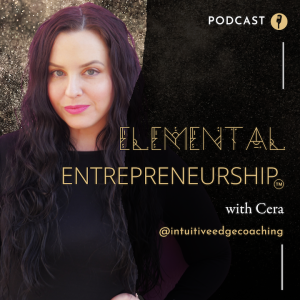 Monday May 22, 2023
Monday May 22, 2023
This Gemini season reading for the collective hit harrrrrddddddd!!!
The cards say it's time to get bold, open, and vulnerable about sharing your truth, your gifts, and the things inside you that you've been afraid to say outloud — let the chips fall where they may!
They also say it's time for some serious boundaries, both with others, and with yourself. You've got to commit to the time and effort required to make your dreams come true and protect that time!


If you want my boundaries course, The Art Of Saying Yes Less click here:
https://www.intuitiveedgecoaching.com/sayingyesless

If you want to snag the 1:1 coaching spot I have opening in June, visit https://cerabyer.as.me/discoverycall or dm me on instagram at www.instagram.com/intuitiveedgecoaching 

As always, like, share, and suscribe.
Thank you for listening!