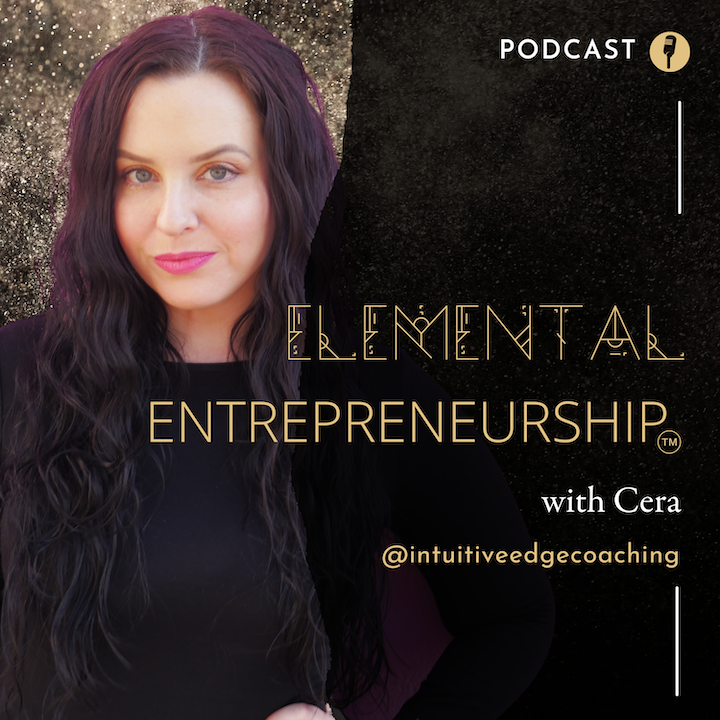 In The Elemental Entrepreneurship Podcast we will explore the Earth, Air, Fire, Water, and Spirit elements of business, and life. As you begin to understand each element, you will become an alchemist - able to powerfully blend the elements to transmute, transform, and create mysteriously potent outcomes with ease. As we navigate the unique challenges - and joys - that come with being a creative entrepreneur or professional artist, The Elemental Entrepreneurship framework provides a guide to help you understand yourself, cultivate balance, and alchemize your business for magical results.
Episodes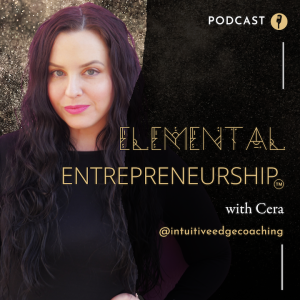 Thursday Jun 22, 2023
Thursday Jun 22, 2023
Cancer Season is here and the Solstice has just past. We're officially mid-way through 2023.
The cards say it's time to stop being perfectionistic, to stop trying to plan everything until it's perfect before you take action. Instead, it's time to move, and trust that as you take action the rest of the cooperative components you need for success will reveal themselves.
If you're ready for HELP making those moves, join The Elemental Entrepreneurship Coven. Take 20% off 3 months of membership with the code SOLSTICE20 on any checkout page.
https://www.intuitiveedgecoaching.com/coven
If you're a creative but not a business owner, UNSTUCK Membership is the place for you.
Join here for only $4/month: https://www.intuitiveedgecoaching.com/offers/m6niQoM8/checkout