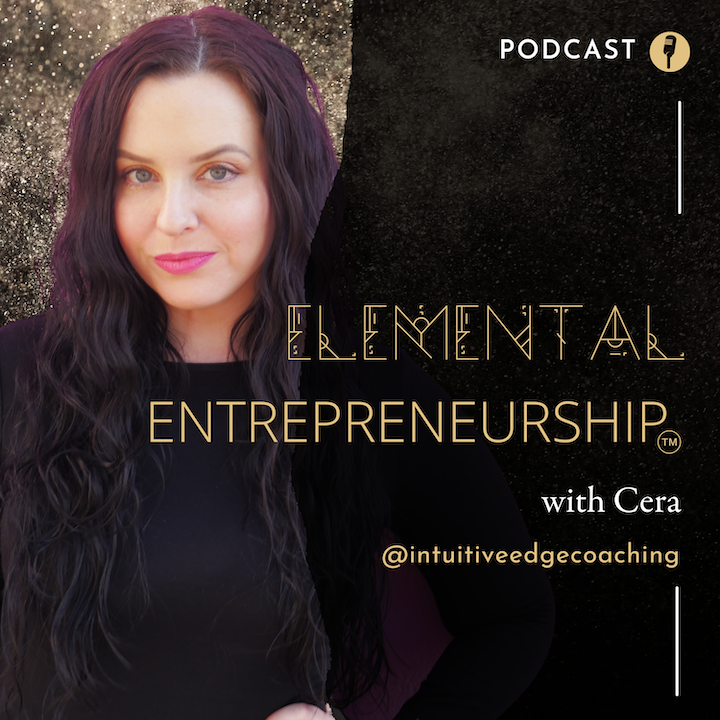 In The Elemental Entrepreneurship Podcast we will explore the Earth, Air, Fire, Water, and Spirit elements of business, and life. As you begin to understand each element, you will become an alchemist - able to powerfully blend the elements to transmute, transform, and create mysteriously potent outcomes with ease. As we navigate the unique challenges - and joys - that come with being a creative entrepreneur or professional artist, The Elemental Entrepreneurship framework provides a guide to help you understand yourself, cultivate balance, and alchemize your business for magical results.
Episodes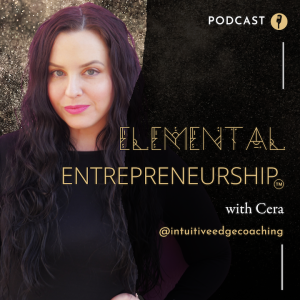 Sunday Jan 22, 2023
Sunday Jan 22, 2023
Trusting yourself, setting boundaries, getting the help you need, and letting yourself be helped are the themes that came through loud and clear in the reading for this Aquarius Season. 
If this resonated for you dm me on Instagram and let me know!
Elemental FOUNDATIONS starts on January 30th. If you've been stuck trying to start your heart-centered business, this is for you.
Register here: https://www.intuitiveedgecoaching.com/foundations