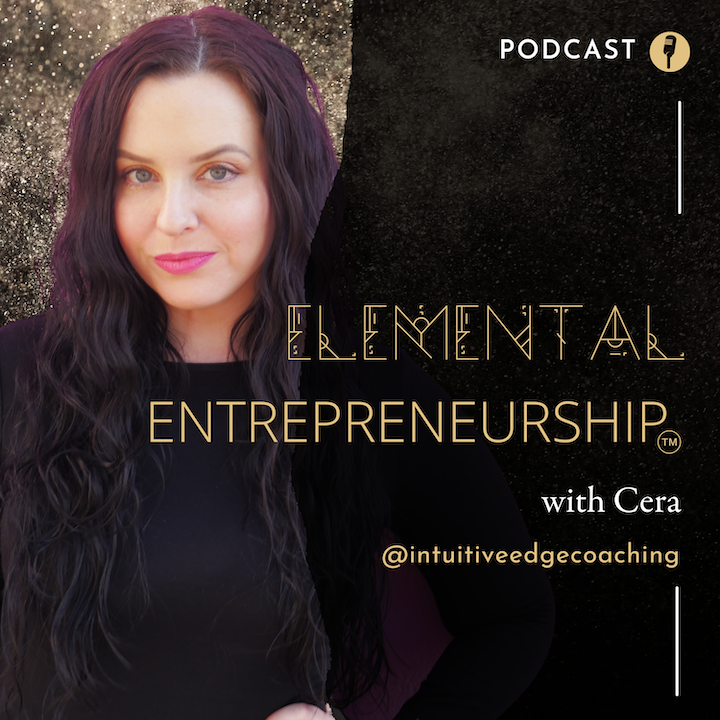 In The Elemental Entrepreneurship Podcast we will explore the Earth, Air, Fire, Water, and Spirit elements of business, and life. As you begin to understand each element, you will become an alchemist - able to powerfully blend the elements to transmute, transform, and create mysteriously potent outcomes with ease. As we navigate the unique challenges - and joys - that come with being a creative entrepreneur or professional artist, The Elemental Entrepreneurship framework provides a guide to help you understand yourself, cultivate balance, and alchemize your business for magical results.
Episodes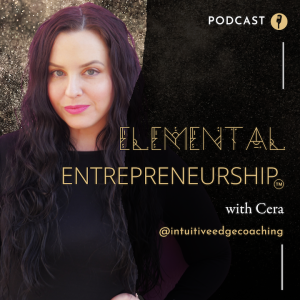 Wednesday Mar 29, 2023
Wednesday Mar 29, 2023
Today I'm getting into a topic that's near, dear, and close to my heart — the feeling that you're working your tail off and nothing's happening! In that moment, the very last thing we want to be told is to take a break...but sometimes that's actually what's needed. When you're training your body, the balance of effort and rest is what creates progress. But we're trained culturally to think that only effort creates progress. We're trained to think "if some effort is good, more must be better." 
We need BOTH, and in this episode I take a deep look at the effects of over reaching and overtraining in movement, and how they also apply to work, art, and relationships. 
Join me in The 90 Day Sensual Movement Manifestation Challenge. Doors close 3/31, and we start 4/1: 
https://www.intuitiveedgecoaching.com/90dsmmc4