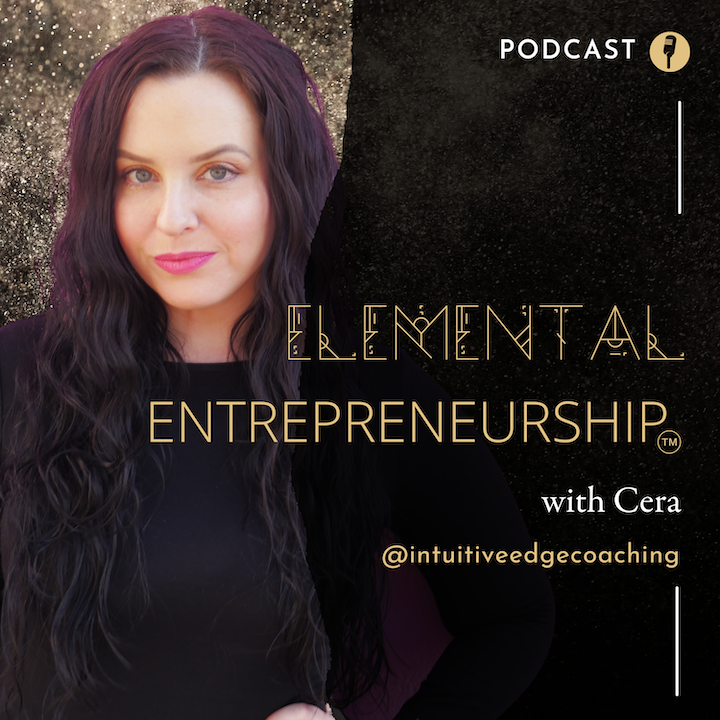 In The Elemental Entrepreneurship Podcast we will explore the Earth, Air, Fire, Water, and Spirit elements of business, and life. As you begin to understand each element, you will become an alchemist - able to powerfully blend the elements to transmute, transform, and create mysteriously potent outcomes with ease. As we navigate the unique challenges - and joys - that come with being a creative entrepreneur or professional artist, The Elemental Entrepreneurship framework provides a guide to help you understand yourself, cultivate balance, and alchemize your business for magical results.
Episodes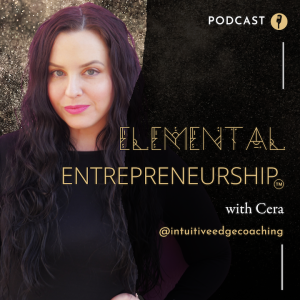 Friday Aug 04, 2023
Friday Aug 04, 2023
Eli Lawliet, PHD is the gender doula, offering full spectrum support to folks who are transitioning, questioning, or exploring their gender.
On todays episode we talk about the dangers of problematic rhetoric weaving it's way through the spiritual and online business worlds, how to educate yourself and stand in your responsibility to inclusively serve the people who come to you for support, and how entrepreneurs can strive for harm reduction in their business practices, and on social media.
It's a super important conversation, and one I hope you listen to!
Visit Eli's website here: www.thegenderdoula.com and enroll in his upcoming workshops & classes, Snake Medicine & Gender Expansive Tarot: Envisioning the Cards Beyond the Binary.
________________________________________
If you're interested in working with me in private coaching, please book a discovery call and let's talk about how I can support you!
https://cerabyer.as.me/discoverycall
www.instagram.com/intuitiveedgecoaching