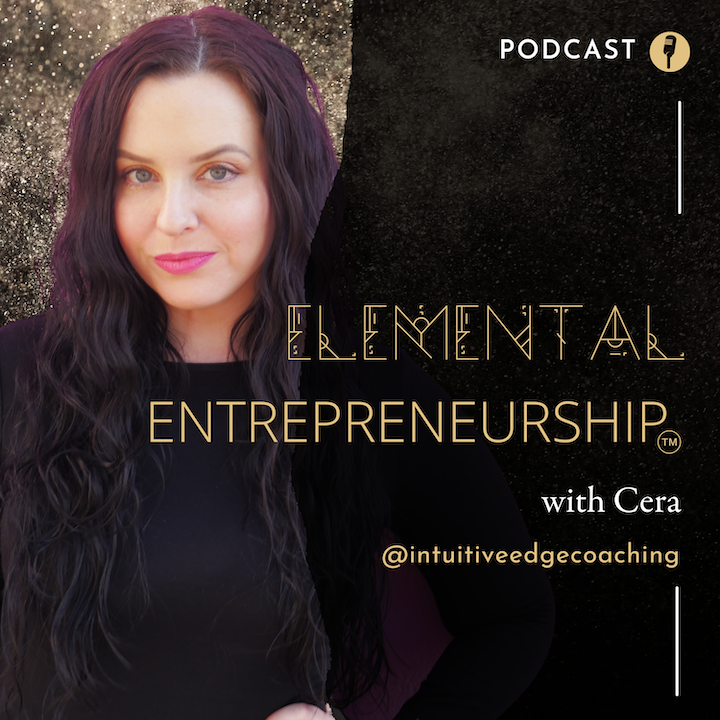 In The Elemental Entrepreneurship Podcast we will explore the Earth, Air, Fire, Water, and Spirit elements of business, and life. As you begin to understand each element, you will become an alchemist - able to powerfully blend the elements to transmute, transform, and create mysteriously potent outcomes with ease. As we navigate the unique challenges - and joys - that come with being a creative entrepreneur or professional artist, The Elemental Entrepreneurship framework provides a guide to help you understand yourself, cultivate balance, and alchemize your business for magical results.
Episodes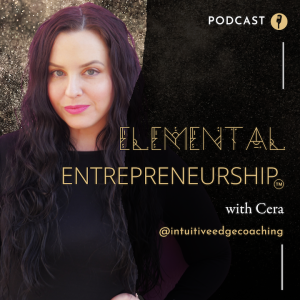 Thursday Jan 19, 2023
Thursday Jan 19, 2023
In this episode Brooke Daniels talks about her journey from corporate sales to becoming a Chopra certified meditation & wellness practitioner. She also talks about her work helping entrepreneurs understand how to build and leverage business credit, and we break down the difference between VC backed and bootstrapped businesses. 
She also shares some of her top sales tips for entrepreneurs, coming from a sales background, so make sure to listen and take notes!
You can find and follow Brooke here:
https://www.linkedin.com/in/thebrookedaniels/  https://www.instagram.com/thebrookedaniels/  https://www.facebook.com/thebrookedaniels
At the top of the show I mentioned my brand new program, Elemental FOUNDATIONS, to help folks who want to start a creative business but have been stuck in the same few ways for a long time.
The program starts 1/30/23, and you can get all the info and sign yourself up right here: https://www.intuitiveedgecoaching.com/foundations