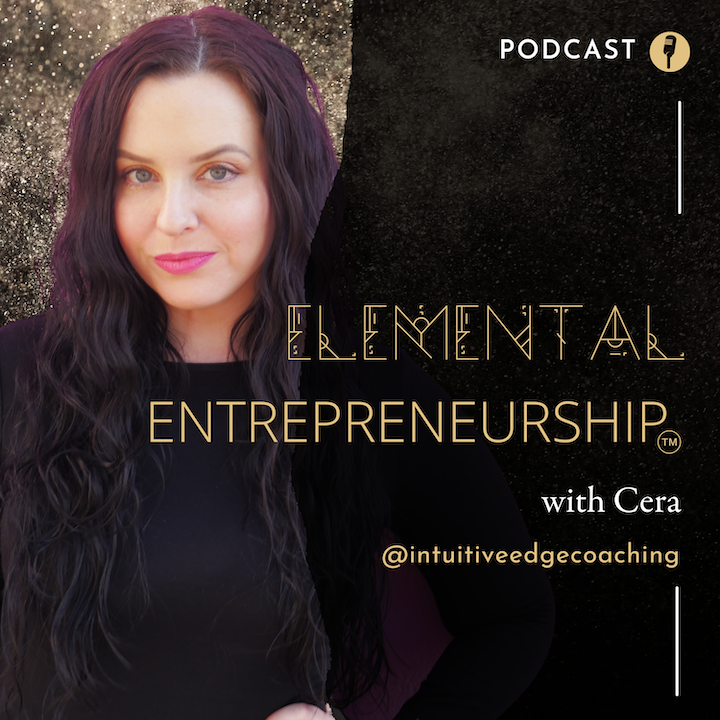 In The Elemental Entrepreneurship Podcast we will explore the Earth, Air, Fire, Water, and Spirit elements of business, and life. As you begin to understand each element, you will become an alchemist - able to powerfully blend the elements to transmute, transform, and create mysteriously potent outcomes with ease. As we navigate the unique challenges - and joys - that come with being a creative entrepreneur or professional artist, The Elemental Entrepreneurship framework provides a guide to help you understand yourself, cultivate balance, and alchemize your business for magical results.
Episodes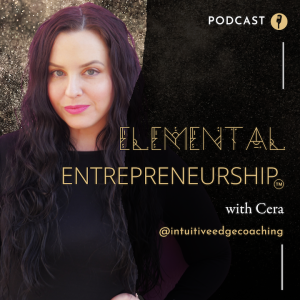 Tuesday Jun 20, 2023
Tuesday Jun 20, 2023
Happy Solstice friends!
In honor of Solstice, you're invited to take 20% off 3 months of membership inside The Elemental Entrepreneurship Coven.
On today's episode I'm sharing two short clips that were originally shared inside the Coven group.
In the first, I talk a bit about what areas of business are contained in each element, and how to use the elements when you're feeling stuck or out of balance. I also discuss seasonal goals in business, and how to join your seasonal goal with an elemental focus to help you accomplish your goals.
In the second clip, I talk about the feeling of "failing" as it pertains to a 21 Day Challenge we did inside the group (with "failing" meaning "I'm not doing the challenge activity every day"), and what I'd rather us focus on when we give ourselves challenges or goals that's more interesting and nuanced than succeed/fail.
Outside of private coaching, The Coven is where I hang out every day and answer questions, give feedback, and support creatives in building their businesses. It's the coolest place on the internet for entrepreneurs.
Join us now:
https://www.intuitiveedgecoaching.com/coven
and use code SOLSTICE20 at checkout on any membership level.