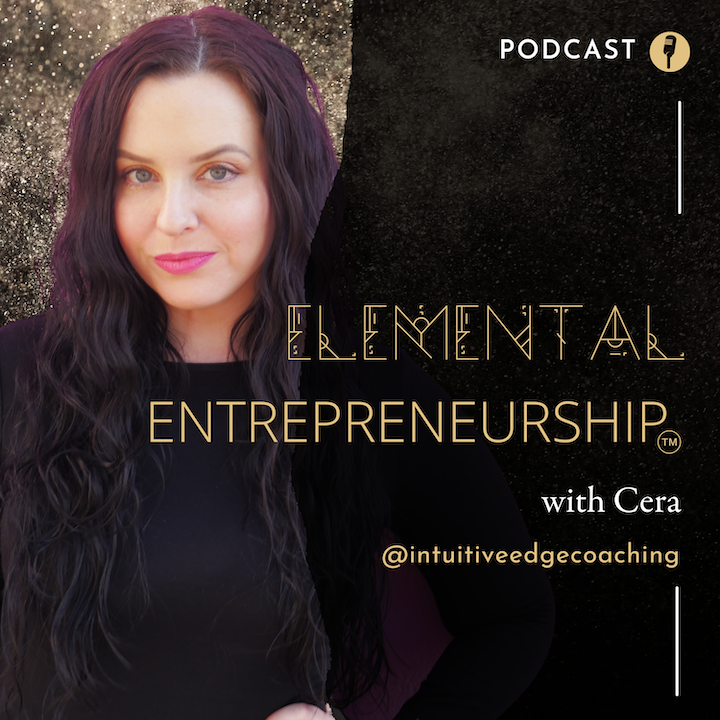 In The Elemental Entrepreneurship Podcast we will explore the Earth, Air, Fire, Water, and Spirit elements of business, and life. As you begin to understand each element, you will become an alchemist - able to powerfully blend the elements to transmute, transform, and create mysteriously potent outcomes with ease. As we navigate the unique challenges - and joys - that come with being a creative entrepreneur or professional artist, The Elemental Entrepreneurship framework provides a guide to help you understand yourself, cultivate balance, and alchemize your business for magical results.
Episodes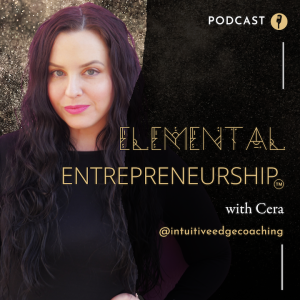 Monday Jan 09, 2023
Monday Jan 09, 2023
Hello fam, happy new year!
Recently I've heard from a lot of people that they have a lot of ideas, a lot of skills, and a lot of things they could potentially turn into a business, but they're not entirely sure which one to choose. They're having a hard time settling on exactly what their business will be.
This makes sense, because not everything should be a business, not all your skills need to be monetized, not all your abilities will be the same business, and just because we can do something doesn't mean we should build a business around it!
In this episode I share some ideas around how to narrow down which of your various gifts, skills, and talents you want to turn into a business.
If you want my help with this live, I invite you to join me for Elemental Foundations, a 12 week sprint to clarify and kick off your heart-centered intuitive business. All the info here: https://www.intuitiveedgecoaching.com/foundations