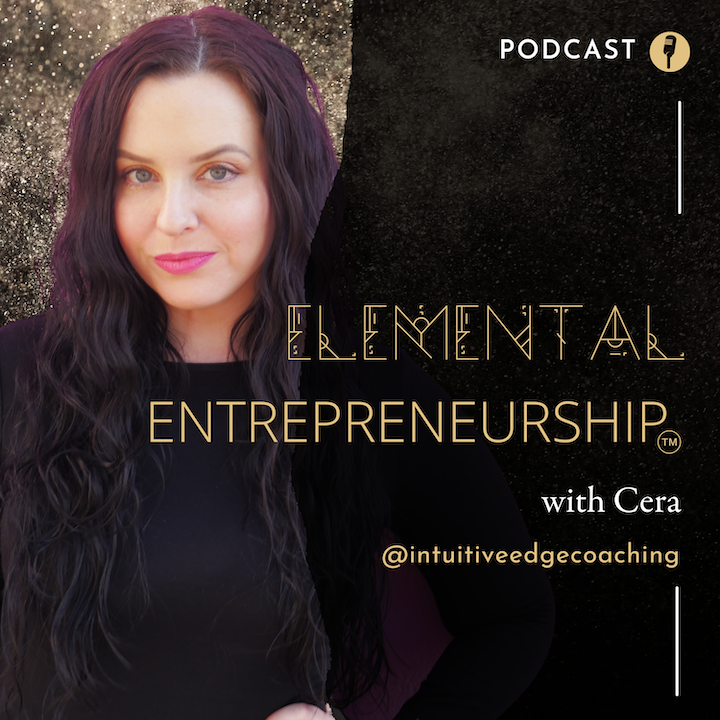 This season's message came in HOT. If you struggle with shaming yourself, telling yourself you can't do what you want or be who you want, and that you "aren't ready yet" to start creating or sharing your Sacred Work; If you people please and struggle from an inability to set boundaries, if you self-neglect when other people make demands on your time and attention; If you feel like what you want is too big for you, and who you want to be feels miles away - Spirit has a message for you!
So much of this reading is about following your feelings, and allowing other people to come into your life to help you, and to that end, I'd love to invite you to join The 90 Day Sensual Movement Manifestation Challenge. The doors are open now, and we begin 10/1. Sign up here: https://intuitive-edge-coaching.mykajabi.com/90dayfall22
Also, until the end of the day TOMORROW, 9/23, the doors for The Elemental Entrepreneurship Coven are open to my email list. If you'd like to join us there, make sure you join my email list to get the link! You can sign up here: https://intuitive-edge-coaching.mykajabi.com/
Happy Equinox!