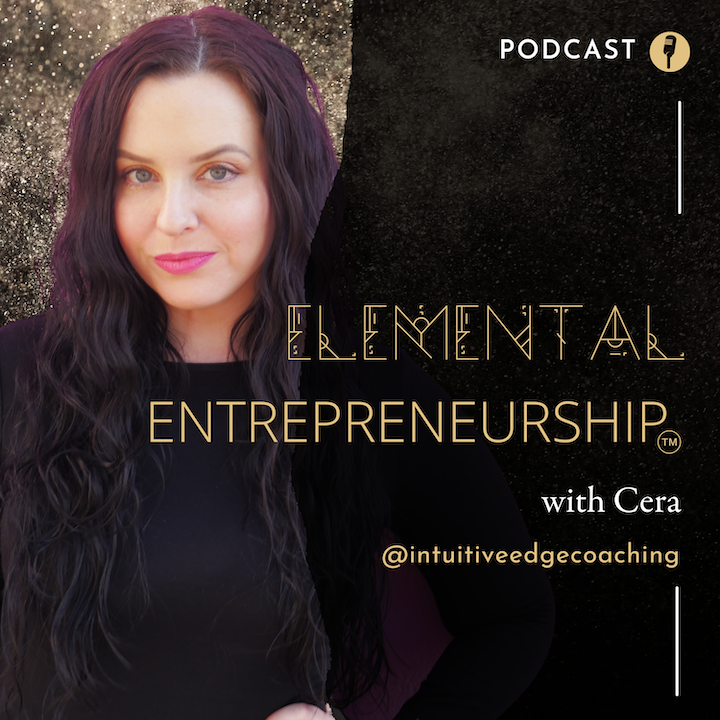 In The Elemental Entrepreneurship Podcast we will explore the Earth, Air, Fire, Water, and Spirit elements of business, and life. As you begin to understand each element, you will become an alchemist - able to powerfully blend the elements to transmute, transform, and create mysteriously potent outcomes with ease. As we navigate the unique challenges - and joys - that come with being a creative entrepreneur or professional artist, The Elemental Entrepreneurship framework provides a guide to help you understand yourself, cultivate balance, and alchemize your business for magical results.
Episodes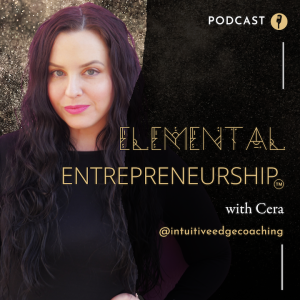 Tuesday Nov 08, 2022
Tuesday Nov 08, 2022
Today on the show I'm so excited to introduce you to Gina Ward of Heart & Grit Coaching.
Gina is a marketing, branding, messaging, business mentor and creative coach. She believes that the success of your business lies in sharing your story, connecting with people in a human way and being unapologetically ambitious and authentic.
Gina shares her business story on the first episode of her podcast, The Heart & Grit Podcast, about how many powerful pivots she's made in her own career and in her business.
I wanted to have a conversation about guru hopping, outsourcing your answers, always looking for someone to tell you what to do, vs trusting your inner wisdom, and I knew Gina was the perfect person to join me for this conversation.
In this talk you're getting two coaches for the price of one, so take notes!
Get on the waitlist for the MasterMoon Guided Journal here: https://www.intuitiveedgecoaching.com/mmbookwait
Follow Gina at http://www.instagram.com/heartandgritcoaching
and check out her amazing offerings at:
https://www.heartandgritcoaching.com/  https://www.heartandgritcoaching.com/marketing-magic-makeover  https://www.heartandgritcoaching.com/unfuckyourself