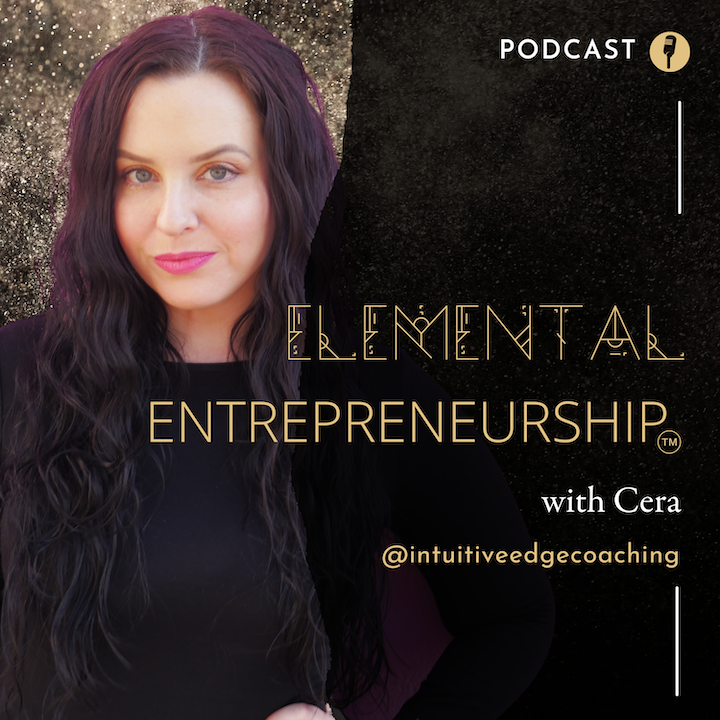 Today on the show I'm so excited to introduce you to Gina Ward of Heart & Grit Coaching.
Gina is a marketing, branding, messaging, business mentor and creative coach. She believes that the success of your business lies in sharing your story, connecting with people in a human way and being unapologetically ambitious and authentic.
Gina shares her business story on the first episode of her podcast, The Heart & Grit Podcast, about how many powerful pivots she's made in her own career and in her business.
I wanted to have a conversation about guru hopping, outsourcing your answers, always looking for someone to tell you what to do, vs trusting your inner wisdom, and I knew Gina was the perfect person to join me for this conversation.
In this talk you're getting two coaches for the price of one, so take notes!
Get on the waitlist for the MasterMoon Guided Journal here: https://www.intuitiveedgecoaching.com/mmbookwait
Follow Gina at http://www.instagram.com/heartandgritcoaching
and check out her amazing offerings at:
https://www.heartandgritcoaching.com/  https://www.heartandgritcoaching.com/marketing-magic-makeover  https://www.heartandgritcoaching.com/unfuckyourself