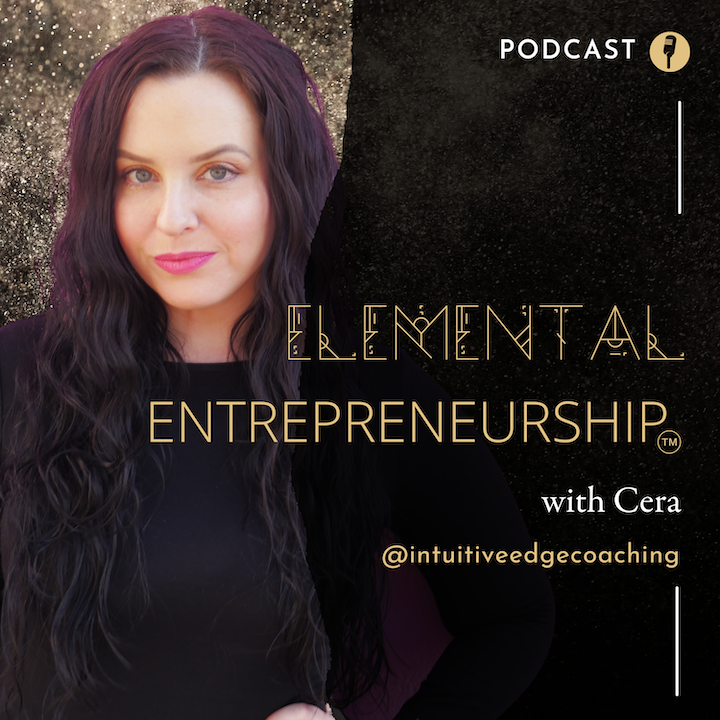 In The Elemental Entrepreneurship Podcast we will explore the Earth, Air, Fire, Water, and Spirit elements of business, and life. As you begin to understand each element, you will become an alchemist - able to powerfully blend the elements to transmute, transform, and create mysteriously potent outcomes with ease. As we navigate the unique challenges - and joys - that come with being a creative entrepreneur or professional artist, The Elemental Entrepreneurship framework provides a guide to help you understand yourself, cultivate balance, and alchemize your business for magical results.
Episodes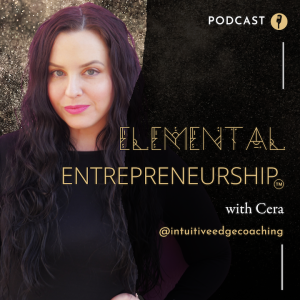 Thursday Oct 20, 2022
Thursday Oct 20, 2022
Family I have a juicy one for you today!
The amazing Pamela Horner, AKA The Awakened Aphrodite, joined me for a conversation about her path to discovering, and becoming a highly sought after teacher, of what she calls "Feminine Dominance."
We get into some nuanced areas of the real meaning of "masculine" and "feminine" energetics (sub yin and yang or go/flow if you prefer), why dominance does NOT mean just being an aggressive jerk and submission does NOT mean pretending you have no needs, addressed some of the problematic teachings in the "conscious relationship guru" side of the internet, and so much more!
We also talk about sex work and kink, so buckle up!
Stick around till the end, because Pamela leads a short guided meditation to help you drop into your own experience of Feminine Dominance in your body.
As a special gift, Pamela has a discount code for you for her upcoming program.
All you have to do to get it is DM her "Special Offer" on Instagram, and let her know that you heard her on The Elemental Entrepreneurship Podcast!
Find her on instagram here: http://www.instagram.com/theawakenedaphrodite
You can ALSO take 50% off my course on boundaries, The Art Of Saying Yes Less, with the code APHRODITE, right here: https://www.intuitiveedgecoaching.com/sayingyesless