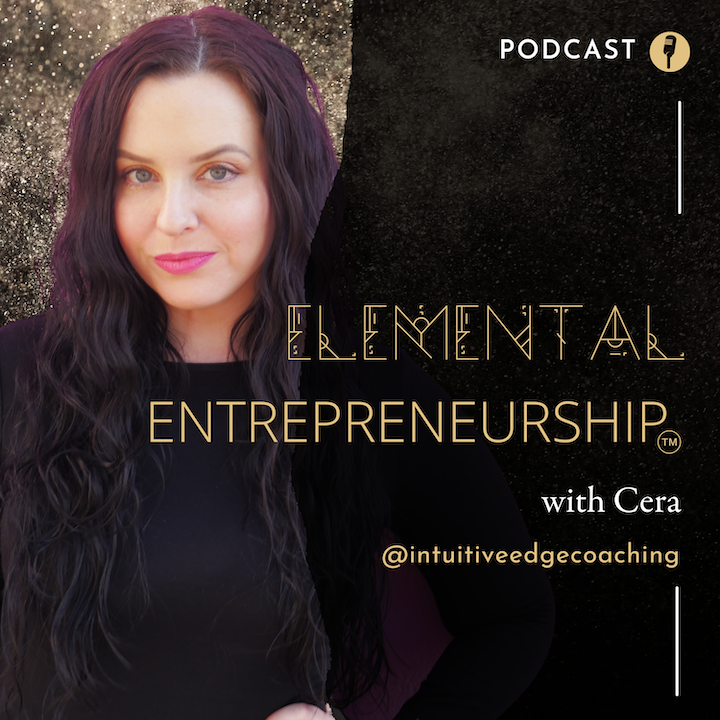 In The Elemental Entrepreneurship Podcast we will explore the Earth, Air, Fire, Water, and Spirit elements of business, and life. As you begin to understand each element, you will become an alchemist - able to powerfully blend the elements to transmute, transform, and create mysteriously potent outcomes with ease. As we navigate the unique challenges - and joys - that come with being a creative entrepreneur or professional artist, The Elemental Entrepreneurship framework provides a guide to help you understand yourself, cultivate balance, and alchemize your business for magical results.
Episodes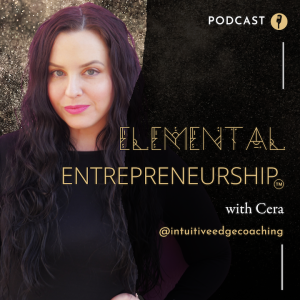 Thursday Dec 22, 2022
Thursday Dec 22, 2022
Happy Capricorn Season gang!
This reading is very clear that it is time for us to let go of limiting beliefs and roles we're playing for others that have us playing small in our lives. The shadow for this season was the shadow of The Outlaw, which asks us to adopt a give-no-fucks attitude as we go off from the pack, create our own lane, and then come back and bring people along with us once we've paved the way. 
The doors to The Elemental Entrepreneurship Coven are now open, and if you join before 1/1 you're invited to take $1217 off annual membership and annual VIP membership (which gets you a 90 minute 1:1 session with me every month).
Join us here: https://www.intuitiveedgecoaching.com/coven22