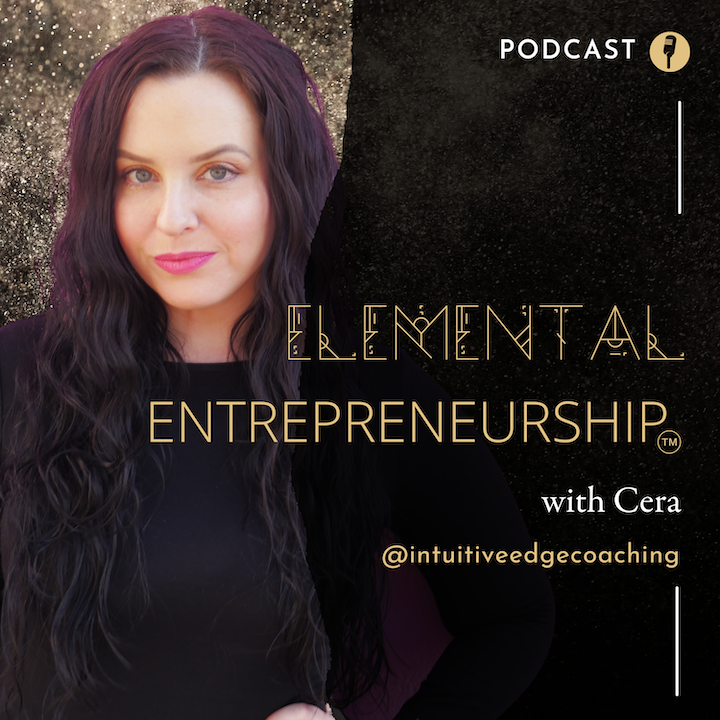 Today I'm talking about killing your darlings. I'm talking about welcoming deaths in your business, and in your life. I'm talking about making the decision to end something, even when nothing is "wrong" and it's working well.
I'm telling the story of why I decided that next year I will NOT be reopening the doors to MasterMoon Collective, my life coaching group that has been running successfully for the past 4 years.
If you're struggling with the decision to end a chapter, whether it's a service, an offer, a business, a friendship or relationship, or anything else, because nothing's "wrong" but it doesn't feel "right" to keep going, I hope this is helpful for you!
If you want to get a copy of the MasterMoon Guided Journal when it becomes available in November, click here to add your name to the waitlist.
If you need help to plan out what you'll be offering in your business for the remainder of 2022 and all of 2023, join me on Zoom on 10/18 from 10am-12pm PST, and we'll plan it all out together! $77.