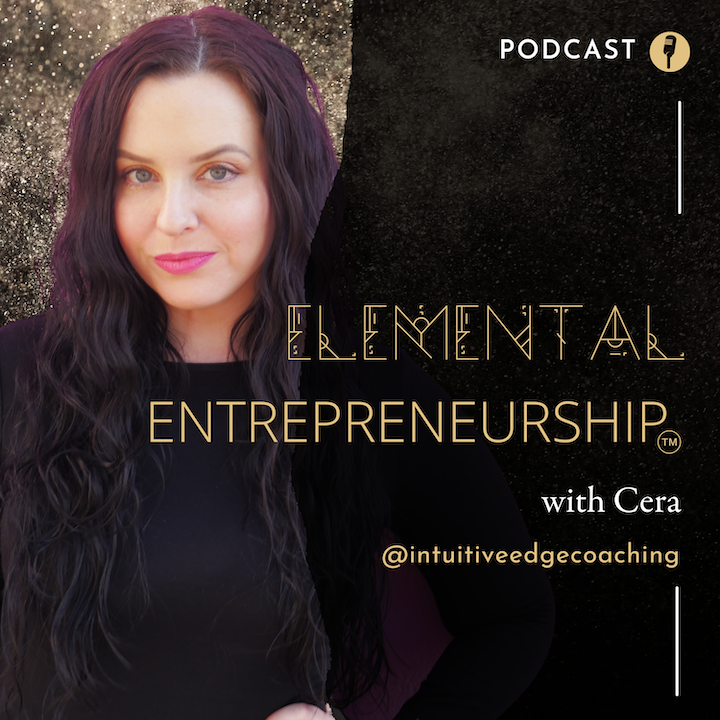 In The Elemental Entrepreneurship Podcast we will explore the Earth, Air, Fire, Water, and Spirit elements of business, and life. As you begin to understand each element, you will become an alchemist - able to powerfully blend the elements to transmute, transform, and create mysteriously potent outcomes with ease. As we navigate the unique challenges - and joys - that come with being a creative entrepreneur or professional artist, The Elemental Entrepreneurship framework provides a guide to help you understand yourself, cultivate balance, and alchemize your business for magical results.
Episodes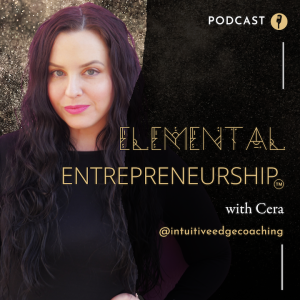 Friday Apr 21, 2023
Friday Apr 21, 2023
Taurus Season is here my loves!
This reading says we are right on track for a major upgrade and expansion. Everything we need to accomplish our goals is here now and ready for us. But...we may be having some trouble allowing ourselves to trust and receive it.
Some healing is required to allow these blessings all the way in, and that's our responsibility. Taurus season is going to give you the focus, determination, and steadfastness to see that healing through so that you can accept the level of joy, pleasure, and abundance connected to the business you're trying to create.
In Celebration of Taurus Season, please grab my brand new private podcast limited series, From Freelancer To CEO: What No One Is Teaching You About Building A Profitable Business. Click here to receive the link - and make sure you don't opt out of emails or you wont get the link in your inbox!
https://www.intuitiveedgecoaching.com/offers/3XufsN7j/checkout