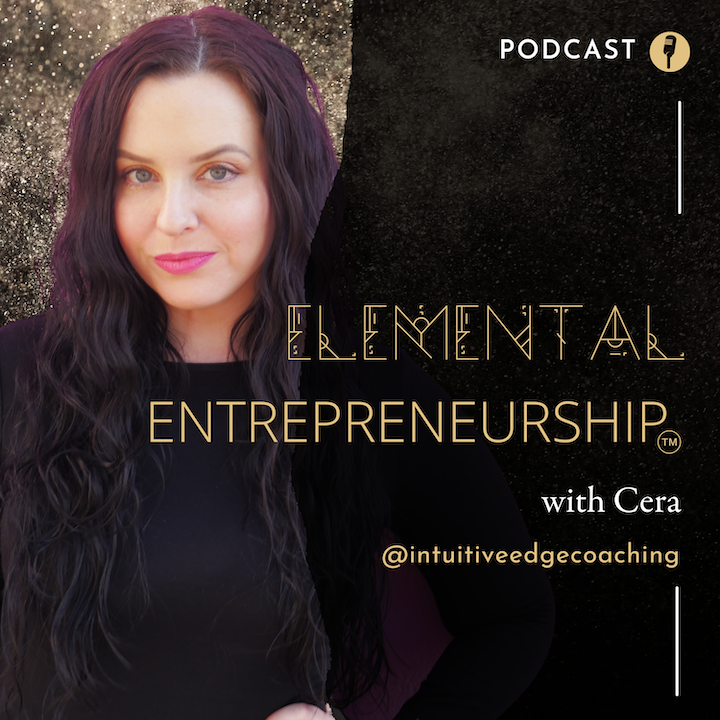 Spirit came through with some clear guidance on what shadows to move through, and how to find them in this reading for the Collective.
All year we've been getting the message that we need to drop perfectionism, and in Scorpio season we're being invited into what I dubbed in this reading our FUCK IT ERA. 
So all I wanna know is...who's comin with me!?
I mentioned at the end there's 1 week left to get a 15 month payment plan and TWO free months of coaching when you claim a spot for Best Year Yet — a full year of coaching and mentorship with me in 2023. For all the details email me (hello@intuitiveedgecoaching.com) BEST YEAR YET.