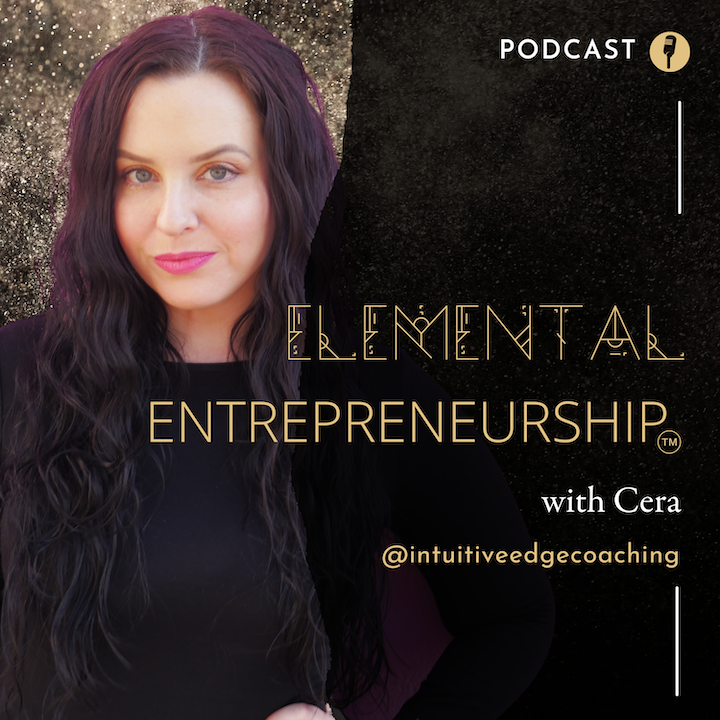 In The Elemental Entrepreneurship Podcast we will explore the Earth, Air, Fire, Water, and Spirit elements of business, and life. As you begin to understand each element, you will become an alchemist - able to powerfully blend the elements to transmute, transform, and create mysteriously potent outcomes with ease. As we navigate the unique challenges - and joys - that come with being a creative entrepreneur or professional artist, The Elemental Entrepreneurship framework provides a guide to help you understand yourself, cultivate balance, and alchemize your business for magical results.
Episodes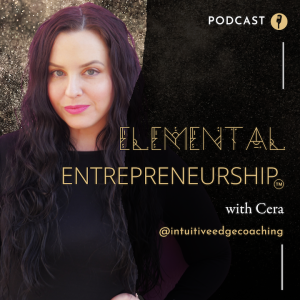 Wednesday Dec 14, 2022
Wednesday Dec 14, 2022
Hey friends, to be honest I struggled to decide which Element to classify this episode as, because it encompasses all of them!
This powerful episode is a conversation about Coherence with business consultant, artist, and teacher Fabeku Fatunmise.
Fabeku is a lifelong artist, teaching + building-and-tending community for 30+ years. He is a published author, business consultant for 15+ years, initiated practitioner of the Yoruba spiritual tradition, caretaker of a (famous) cat, and someone loves shoes and hates clowns.
Fabeku's clear teachings on coherence for artists, creators, and business builders is like a breath of fresh air, or bucket of cold water on the brain (but like, in a good way).
Find him online at:
fb: https://www.facebook.com/fabeku.fatunmise
insta: https://www.instagram.com/ownerofcoralandbrass/ 
Join me for my free event next week, The Gifted Kid To Struggling Entrepreneur Pipeline (Why We're All Fucked Up & How To Fix It) by registering here: https://intuitiveedgecoaching.mykajabi.com/registration-page-a9c69707-81a1-4d9b-ba80-af8ebf6cde62