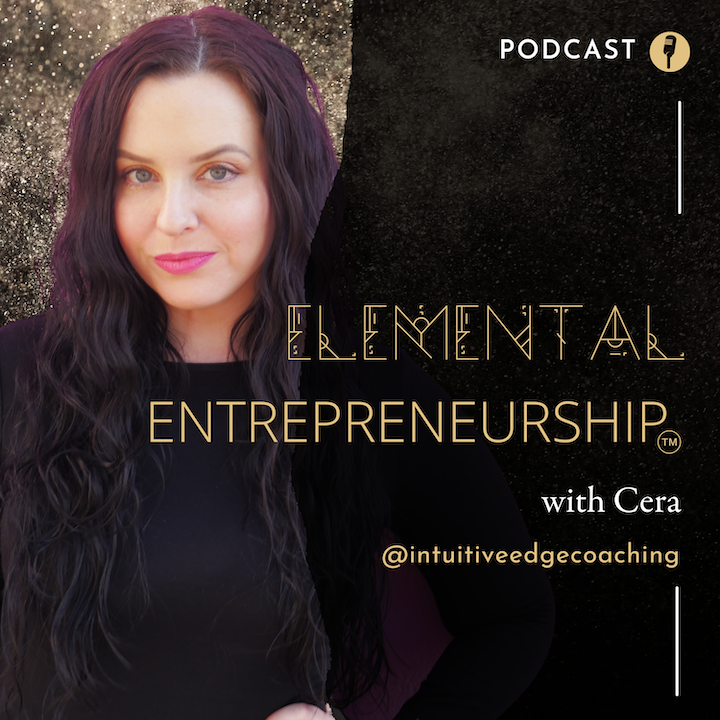 In The Elemental Entrepreneurship Podcast we will explore the Earth, Air, Fire, Water, and Spirit elements of business, and life. As you begin to understand each element, you will become an alchemist - able to powerfully blend the elements to transmute, transform, and create mysteriously potent outcomes with ease. As we navigate the unique challenges - and joys - that come with being a creative entrepreneur or professional artist, The Elemental Entrepreneurship framework provides a guide to help you understand yourself, cultivate balance, and alchemize your business for magical results.
Episodes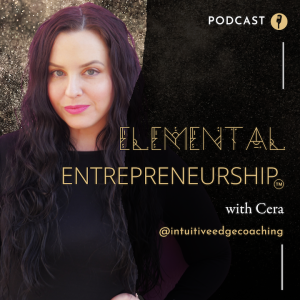 Wednesday Mar 22, 2023
Wednesday Mar 22, 2023
Happy Astrological New Year! Happy Equinox! Happy Aries Season!
This month's reading covers a lot of ground, and the cards ask us, once again, to drop perfectionism, be true to ourselves, let ourselves be seen for our unique beauty and expression. There's more - so I'll let you listen for yourself.
_________________________________________
Join me for Round 4 of The 90 Day Sensual Movement Manifestation Challenge. Link here:
https://www.intuitiveedgecoaching.com/90dsmmc4
You're also invited to join me in building and growing your heart-centered business inside The Elemental Entrepreneurship Coven:
https://www.intuitiveedgecoaching.com/coven
If you want to join BOTH, please email intuitiveedgecoaching@gmail.com the word "BOTH" for a special gift!