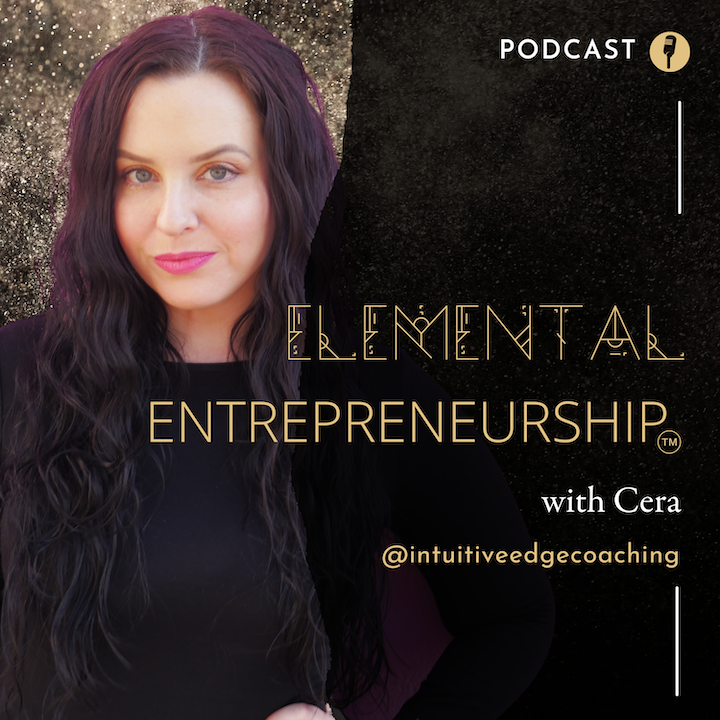 Friends! Today on the pod we are having an amazing and powerful conversation with Jessie Susannah Karnatz, aka the Money Witch, about money shadow in artists and healers.
This is a super important conversation, as all of us stare down a recession, year 700 of the panoramic, and trying to navigate building a good life for ourselves using our gifts, skills, and talents.
Jessie Susannah Karnatz, aka the Money Witch brings capitalism-critical, shame-free education to healers, hustlers, and creatives in order to catalyze change in their financial lives.
She believes healing our finances will bring blessing to our lives, our lineages, and our communities. She offers education, Money Magic products, and Intuitive Financial Coaching online and in the Bay Area (unceded Ohlone land) and does it all with impeccable business lady style.
You can find all her links below.
http://www.Instagram.com/money.witch 
https://money-witch.teachable.com/
http://youtube.com/moneywitch 
http://www.twitter.com/money_witch
Get on the waitlist for The MasterMoon Playbook: A Guided Journal for Magickal Growth right here: https://www.intuitiveedgecoaching.com/mmbookwait 
Book drops 11/25/22!