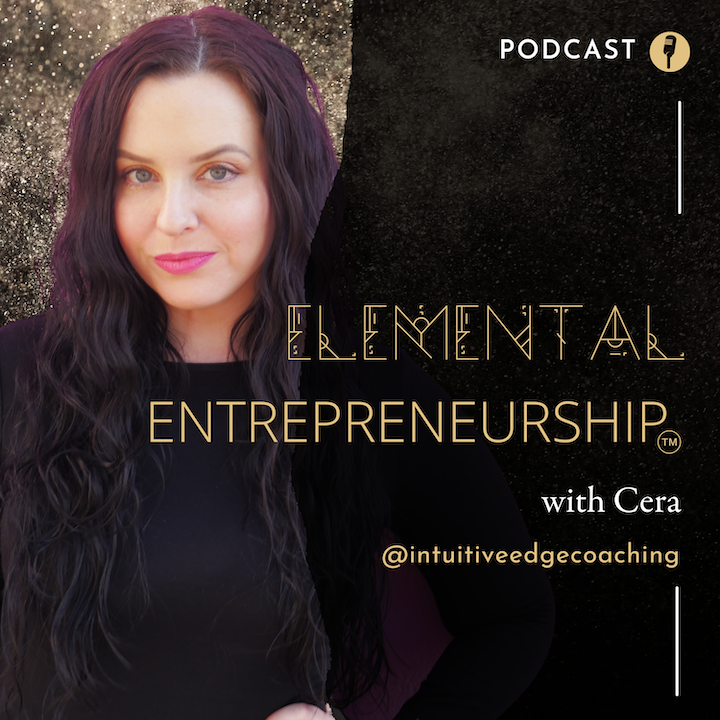 In The Elemental Entrepreneurship Podcast we will explore the Earth, Air, Fire, Water, and Spirit elements of business, and life. As you begin to understand each element, you will become an alchemist - able to powerfully blend the elements to transmute, transform, and create mysteriously potent outcomes with ease. As we navigate the unique challenges - and joys - that come with being a creative entrepreneur or professional artist, The Elemental Entrepreneurship framework provides a guide to help you understand yourself, cultivate balance, and alchemize your business for magical results.
Episodes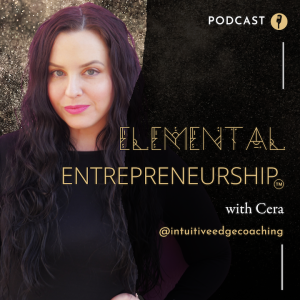 Wednesday Apr 12, 2023
Wednesday Apr 12, 2023
Hey friends! This episode is a fun one. When I say chaotic I don't really mean the topic, I just mean what happens when friends are on the show.
In this episode Erin Brown and I come together to discuss ethics (or the lack of ethical practices) in the online entrepreneurship space — and crack a lot of jokes.
Erin Brown is a 9 time author, whose writing focuses on body politics, identity and emotional responsibility. She has spoken all over North America and has run her online brand for 13 years. In that time she has also lent her messaging and branding expertise to 100s of personal brands and organizations. Now she's focused on helping people and organizations establish their unique identities through comprehensive, evergreen messaging and branding strategies.
Follow her on instagram at: https://www.instagram.com/iamerinbrown
and visit her website at: https://www.iamerinbrown.com
__________________________________
Follow me on instagram at: https://www.instagram.com/intuitiveedgecoaching
And make sure to take the quiz to find out your dominant element at: https://quiz.tryinteract.com/#/6195487ee81e420018435df0