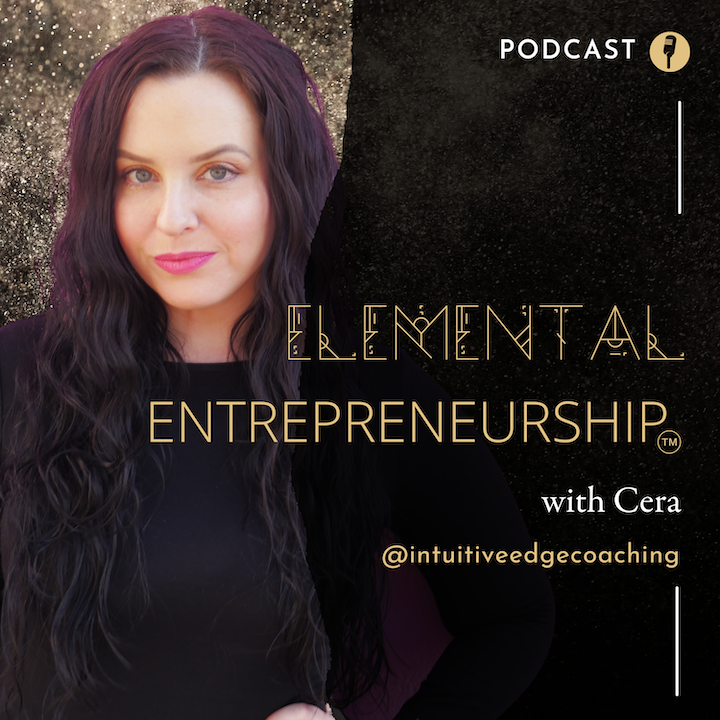 In The Elemental Entrepreneurship Podcast we will explore the Earth, Air, Fire, Water, and Spirit elements of business, and life. As you begin to understand each element, you will become an alchemist - able to powerfully blend the elements to transmute, transform, and create mysteriously potent outcomes with ease. As we navigate the unique challenges - and joys - that come with being a creative entrepreneur or professional artist, The Elemental Entrepreneurship framework provides a guide to help you understand yourself, cultivate balance, and alchemize your business for magical results.
Episodes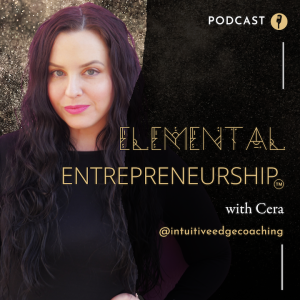 Monday May 01, 2023
Monday May 01, 2023
I'm starting another business and in this episode I'm sharing how dramatically different this experience is than any other business I started in the past.
I'm using Elemental Entrepreneurship® framework as a client, and it's making it SO easy to build my business, step by step. I'm also noticing how different I am as a person after years of using the Water tools in EE to soothe my anxiety and build my confidence as a person and as a business owner.
Listen to Freelancer To CEO: What No One Is Teaching You About Building A Profitable Business here: https://www.intuitiveedgecoaching.com/offers/3XufsN7j
And take advantage of the 1 year anniversary Coven celebration here: https://www.intuitiveedgecoaching.com/covenbday (link dropping early for you because you listen to the Podcast - THANK YOU!!!)