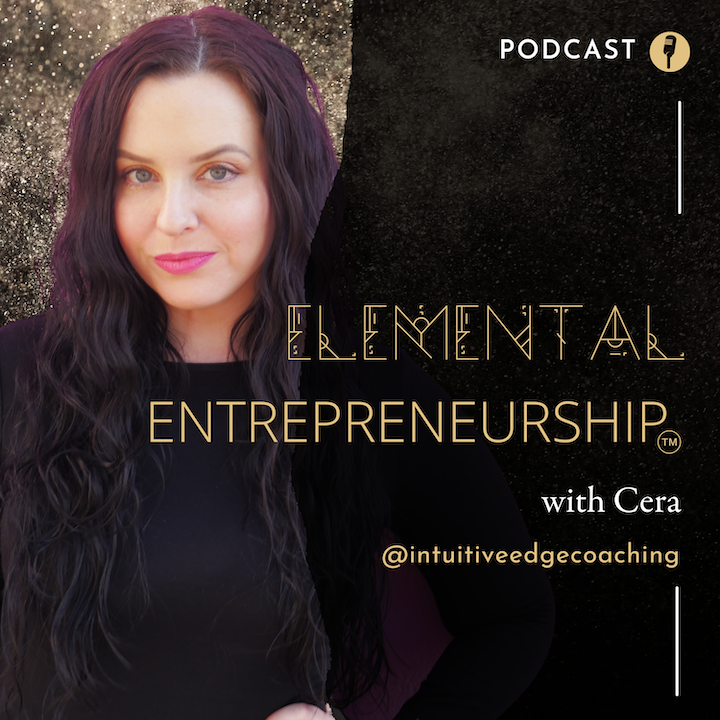 In The Elemental Entrepreneurship Podcast we will explore the Earth, Air, Fire, Water, and Spirit elements of business, and life. As you begin to understand each element, you will become an alchemist - able to powerfully blend the elements to transmute, transform, and create mysteriously potent outcomes with ease. As we navigate the unique challenges - and joys - that come with being a creative entrepreneur or professional artist, The Elemental Entrepreneurship framework provides a guide to help you understand yourself, cultivate balance, and alchemize your business for magical results.
Episodes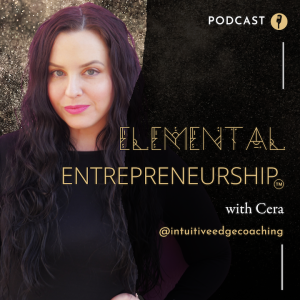 Thursday May 18, 2023
Thursday May 18, 2023
Today we're honored to talk with Nicole Williams, AKA @nicolethepole and @nicolethesoulcoach.
You've seen her on the Ellen Show, Access Hollywood and performing on big stages around the world with Bruno Mars, Snoop Dogg, Ludacris & more. And most notably just choreographed a pole section for Beyonce's Renaissance tour. If you've ever seen pole dancing in a music video it was probably Nicole ThePole.
Nicole is also a certified Life Coach, Reiki Practitioner & Sound Healer who incorporates mindset practices, affirmations, energy work, strength conditioning, flexibility, and sensual movement into her lessons.
Today we're talking about lessons we've learned (and continue to learn) from our dance practices, that also apply to life, business, and coaching. 
You can follow Nicole on instagram at @Nicolethepole and @Nicolethesoulcoach
On Tik Tok @nicolethepole
and on Youtube @nicolethepoledancer
Visit her website www.Nicolethepole.com
And sign up for her Bali retreat on Oct 14th-20th 2023: The Adventure, Manifest & Heal Retreat. Click here for all the info.
______________________
If you're interested in 1:1 coaching with Cera, click here to book a call: https://cerabyer.as.me/discoverycall